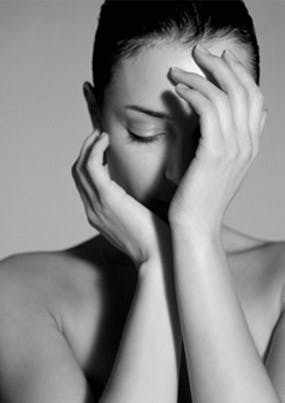 IMEDEEN articles

Ultrasound - the inside story
Takes an in-depth look at the Dermascan and what´s happening to your skin below the surface.
Know your enemies!
Explores the factors that cause premature skin ageing.
It's a beautiful world
Three IMEDEEN ambassadors from London, San Paolo and Singapore give an insight into their lifestyles and beauty secrets.
Stressbusting
Find out how to take the pressure off your skin with some simple techniques.
The deep
Read more about IMEDEEN´s exclusive Marine Complex.
"Skinsurance" that pays dividends
Scanning data confirms that women who use IMEDEEN skincare tablets have on average 30% increased skin density when compared to non-IMEDEEN users.