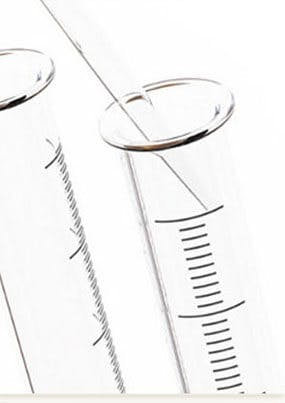 Why IMEDEEN works

As market leaders in the field of skincare from within, IMEDEEN is committed to ensuring that the brand is recognised as a benchmark for excellence – not only by consumers, but also by scientists, dermatologists, cosmetologists and aestheticians worldwide.
In-vivo testing is carried out on volunteers under controlled conditions for scientists to assess the efficacy of the product. In-vitro studies involve isolating and culturing skin cells and tissues for researchers to see how they will react to certain ingredients.
There are over 15 independently published and reviewed studies confirming IMEDEEN´s skin perfecting effects and research is ongoing. All the active ingredients are based on nature and have been scientifically documented to be safe and effective. Our research study highlights are organized for you by product.
"I believe the efficacy and quality of
Imedeen skincare tablets to be unparalleled
in the market today". - Lars Lindmark. Dr. Med. Sc.