In the video section you can see clips from TV shows , commercials and some explanatory footage about the Dermascan and how IMEDEEN works in the skin.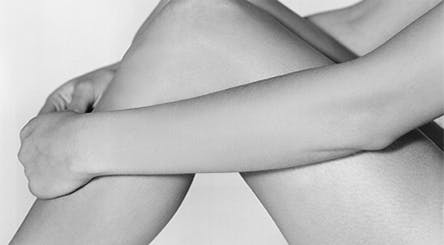 Short film about the Derma-scanner.
Short explanatory film on the IMEDEEN DermaScan - a high resolution skin-imaging ultrasound system that assesses how well skin is ageing on the inside.