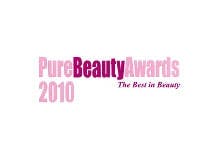 IMEDEEN man•age•ment has won the Highly Commended Award for "Best Male Grooming Launch" as voted by the readers of Pure Beauty.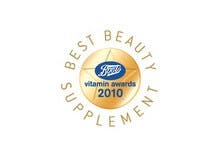 IMEDEEN Time Perfection voted "Best beauty multivitamin" – for the third year running. As voted for by more than 20.000 Boots customers.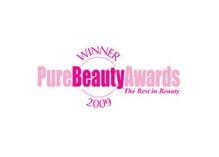 Gold. IMEDEEN derma one voted Best Premium Skincare Launch by Pure Beauty magazine.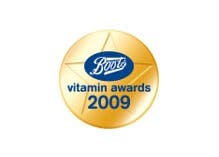 No. 1 Beauty Supplement - for the second year running.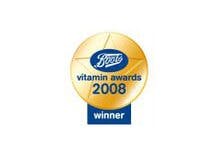 No. 1 Beauty Supplement - as voted by Boots customers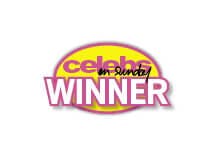 Celebs on Sunday Beauty Survey 2008
IMEDEEN Expression Line Control Serum was voted the winner of the Anti-Ageing Serums category, ahead of 2 major players.

Amelia – the largest circulation women's magazine in Sweden – named IMEDEEN Expression Line Control Serum as winner of ´Best Skincare of the Year´ category ahead of some of the best-known names in the beauty industry.

IMEDEEN reaches the finals of the prestigious Health and Beauty America Industry Awards.

IMEDEEN´s range of internal skincare tablets collects the annual Harpers Bazaar Award for innovation in Singapore.